If you are a Compass Education Level 1, Level 2 certified educator or trainer and you would like to add a news article to be shared with our community, please submit news here.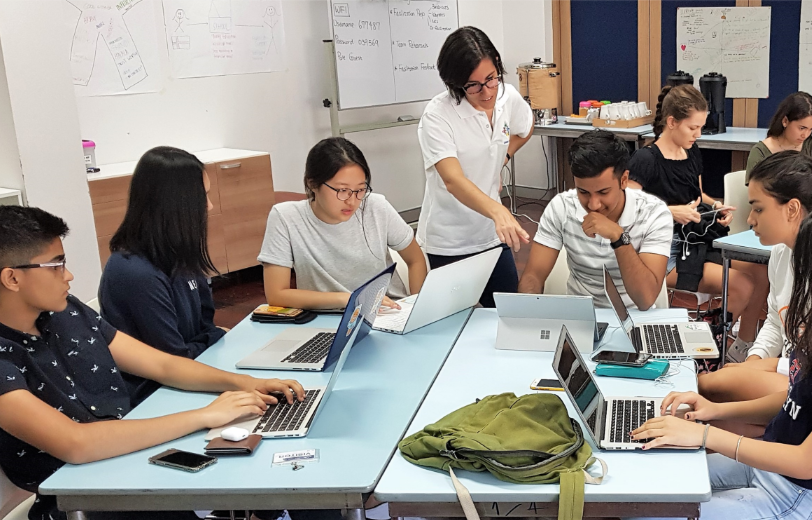 News
As International Baccalaureate educators, we often look for ways to include a variety of perspectives in our inquiry-based, concept-driven learning and teaching. We have found …
We're making a difference 200+ SCHOOLS
Compass Education is on a mission to share our tools with 1 million educators by 2030. Join our community of dedicated educators and follow our growth on social media!